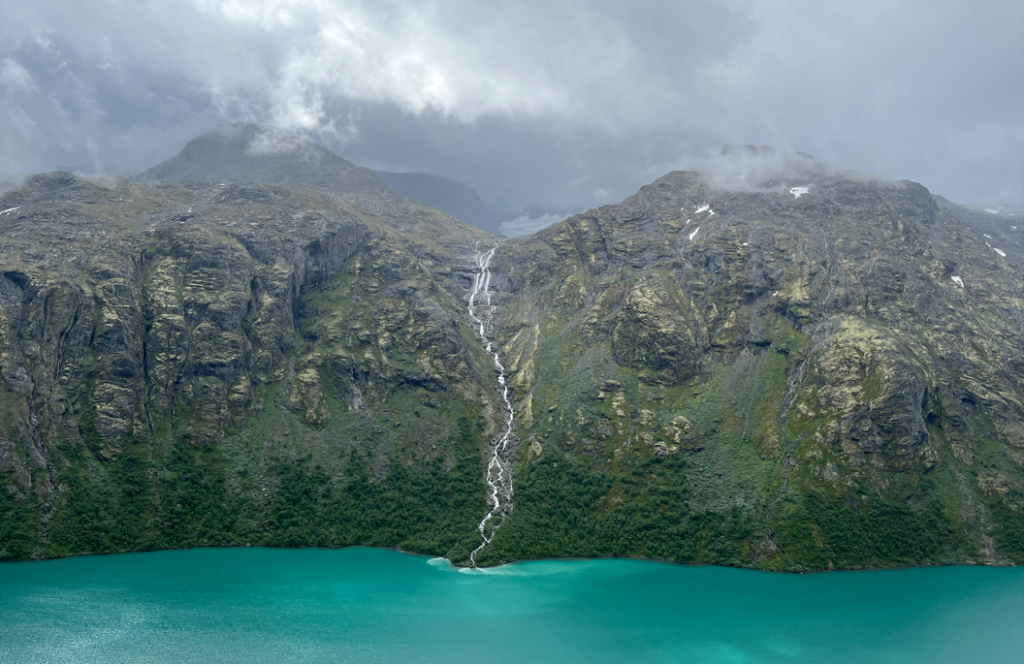 Our vision is to create a platform for collaboration – permeated by generosity, curiosity and creativity –shaping a new appreciation of human, financial, and environmental resources in healthcare – join us!
What is "Sustainable Healthcare"?
While most healthcare extends lives and reduces suffering, the way we currently practice medicine is unsustainable for patients, clinicians, health systems, societies and the planet.
A sustainable healthcare seeks to help patients with the things that matters, facilitates for clinicians to care for our patients, maximize medicines impact on the health and wellbeing of our communities, and does not waste societal and environmental resources.
Let us know what sustainable healthcare means to you – Are there important aspects of sustainability that we are missing? Can we join forces to advance sustainability of healthcare in your context?
Learn more about us, read our vision, find out about our ongoing research projects, or check out or resources.